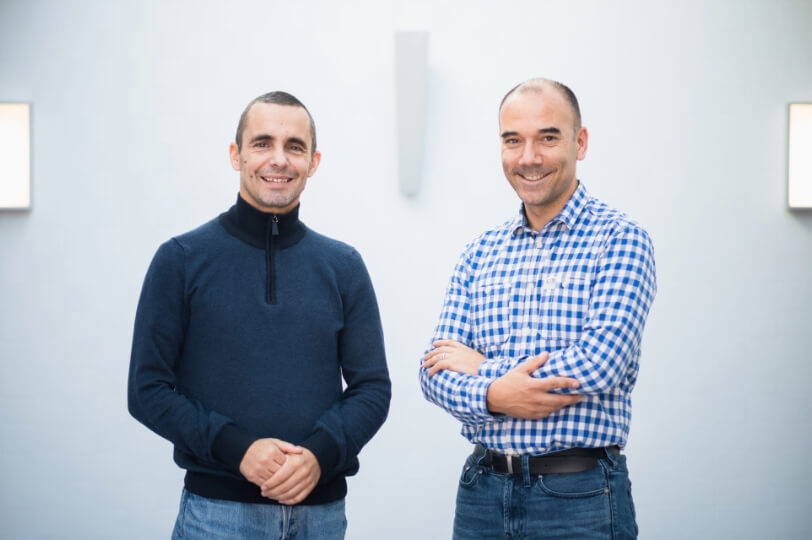 Master all the parameters of your inventory
Since our creation, we have aimed to master all parameters of the inventory process. This allows to remain masters of our tools so that flexibility and adaptation give concrete meaning to our customer relationship. We develop all programmes in-house specific to our job as an inventor and they are supported on all media (apps, web, PDA…).
Our structure is centralised in Vendee, allowing us to manage the planning of over 12,000 annual interventions from one department.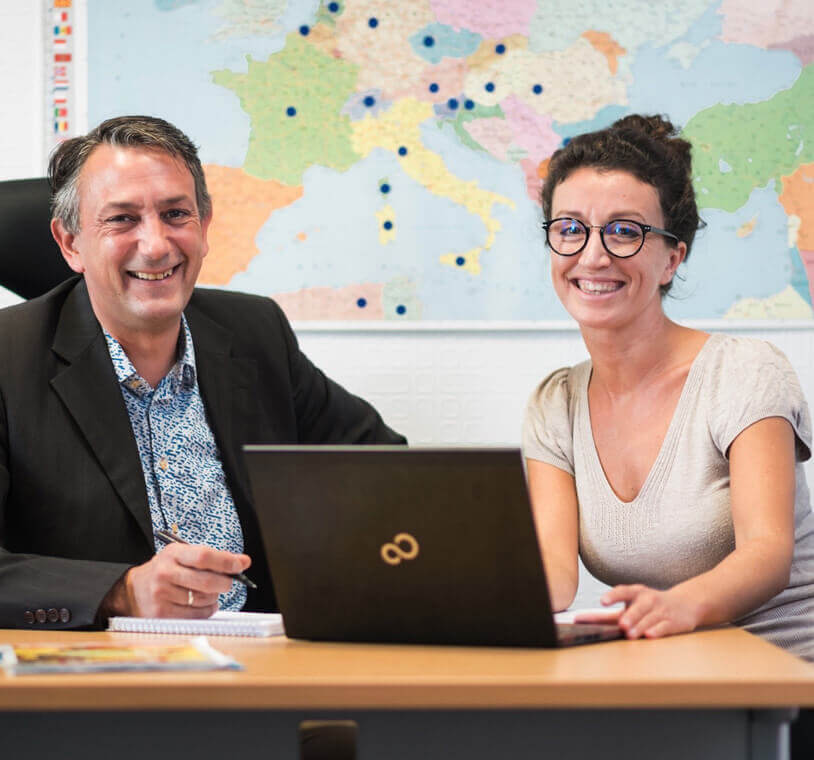 A human approach to your inventories
If technique is essential for the success of an inventory procedure, the human factor is one of our greatest strengths; each day our teams deploy advice and experience that implement simple but effective solutions to your inventory with renewed enthusiasm. It is on this basis that our teams are recruited, trained and managed on a daily basis.
Every inventory mission, however small, will end satisfactorily and as a job well done in accordance with the rules and ambitious objectives that we set together.
25
European countries in the intervention zone
+ 13 000
inventories per year
+ 25 000
inventors' contracts per year
150
full-time equivalent employees
+ 200
customer brands in Europe
98,1%
customer satisfaction rate*
*figures 2020 (sample of 9,179 stores)